This is an unusual post for me with serious topics and serious questions. But this is something I cannot ignore.
Did you know that right here in America people are choosing to abort their baby if the gender is undesirable? And that Planned Parenthood is supportive no matter why the individual decides to abort their baby?
Here is a question and really think about this....when is it ever okay to kill an innocent child? Just somethings to think about. If you want to help save our girls, let alone an innocent human life sign
this petition
.
These babies have no voice, will you be theirs?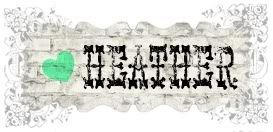 02