Hi ya'll!
I wanted to pop in and give an update as to what's been going on lately. First off I'm feeling much better. I've been getting some projects done and when I get pictures I'll post them.
I know now why I was feeling so sick, we are having a boy! We're very excited. Still working on a name, boys names are tough.
But on top of being pregnant, my husband threw out his back at work. A week after it happened we found out it was a pertruding disc. So we've tried physical therapy for a month now and his pain has only increased so today we met with the neurosurgeon again and scheduled the surgery for this coming Tuesday. We're waiting for the workers comp case to be approved but we can't put the surgery off anymore. We could use all of your prayers right now, for the approval of the claim and the surgery and recovery. He will be at home for a month and then another month of light duty work and PT.
So that's what has been going on. I will update again soon. Take care.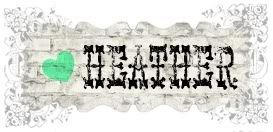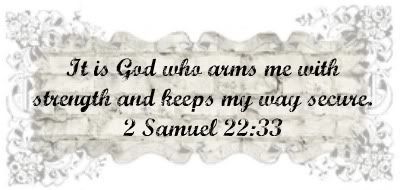 Pin It