Hi Everybody,
I know it's been forever since I've last blogged but it has been for a good reason. My newest son Daniel Joseph is here! He arrived on April 27 and was six weeks early. He weighed 4 lbs 9 oz. and was 17 inches long. He had no complications other than he was six weeks early and little. He stayed 9 days in the NICU just to get his weight up and fight off some Jaundice.
He's two months old now and time is flying by. But as you can see I don't have much time for blogging or crafting for that matter. I do really want to get back to doing somethings but right now it's just too much. Hopefully in the fall I can start getting back to my hobbies. But in the meantime I'm enjoying being a mother to my three babies even though one of them is 12 now!
Here are some pictures of the little guy. He has gained weight like crazy since he's been home and is doing great.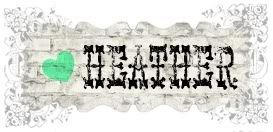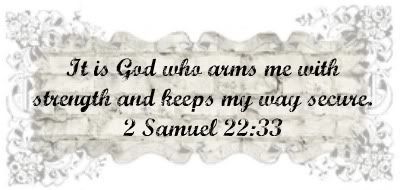 Pin It